Development of novel fibrous carbon adsorbent FilaChar® for wastewater treatment
Diversification of CreChar® feedstock basis
Lucy Chappel our Circular Economy Researcher will be looking to widen our feedstock basis around our carbon-based waste-derived product CreChar®, an additive that enhances the performance and stability of anaerobic digestion (AD). In this project, she will look at the suitability and availability of paper mill fibre sludge along with the technical requirements for sourcing and pre-treatment. Paper mill sludge (also termed paper crumble) is an abundant waste material in the UK that is currently landfilled, incinerated, or used for low-value agricultural applications (soil spreading and animal bedding).
At the moment we are producing CreChar® from low quality cardboard materials. The objectives of this project are:
To gather an overview of the current technologies and processes used by paper mills and packaging companies in Scotland and the whole UK.
Define the properties of their paper fibre waste streams.
Decide whether these are useable as a feedstock for industrial production.
To contact paper mills and packaging companies to develop an understanding of variations in the composition and volume of their fibre wastes and to what extent a bespoke waste material could be produced for us.
To compile a list of potential paper sludge suppliers showing volumes and properties and any additional technical requirement to source the feedstock at the paper mill site.
To arrange samples from different paper mills and packaging companies so we can analyse the materials via chemical quality characterisation of the samples.
Lucy will produce a report on the availability of technically suitable paper sludge as a CreChar® feedstock and a roadmap on how to secure it for our production.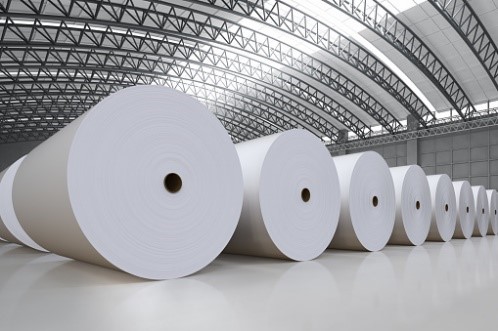 Carbon Dioxide Removal Accelerator 2021
Carbon Dioxide Removal Accelerator 2021
Identification of novel functional microbes from anaerobic digestion plants