Carbogenics aims to ensure that any spent carbon products can be used as plant fertiliser and for soil amendment, in full accordance with our vision of a waste-free circular economy. We possess extensive experience in devolving tailored carbons for soil amendment and remediation. Exemplary applications are soil restauration, immobilisation of heavy metals and bioaugmented degradation of petroleum hydrocarbons in soils.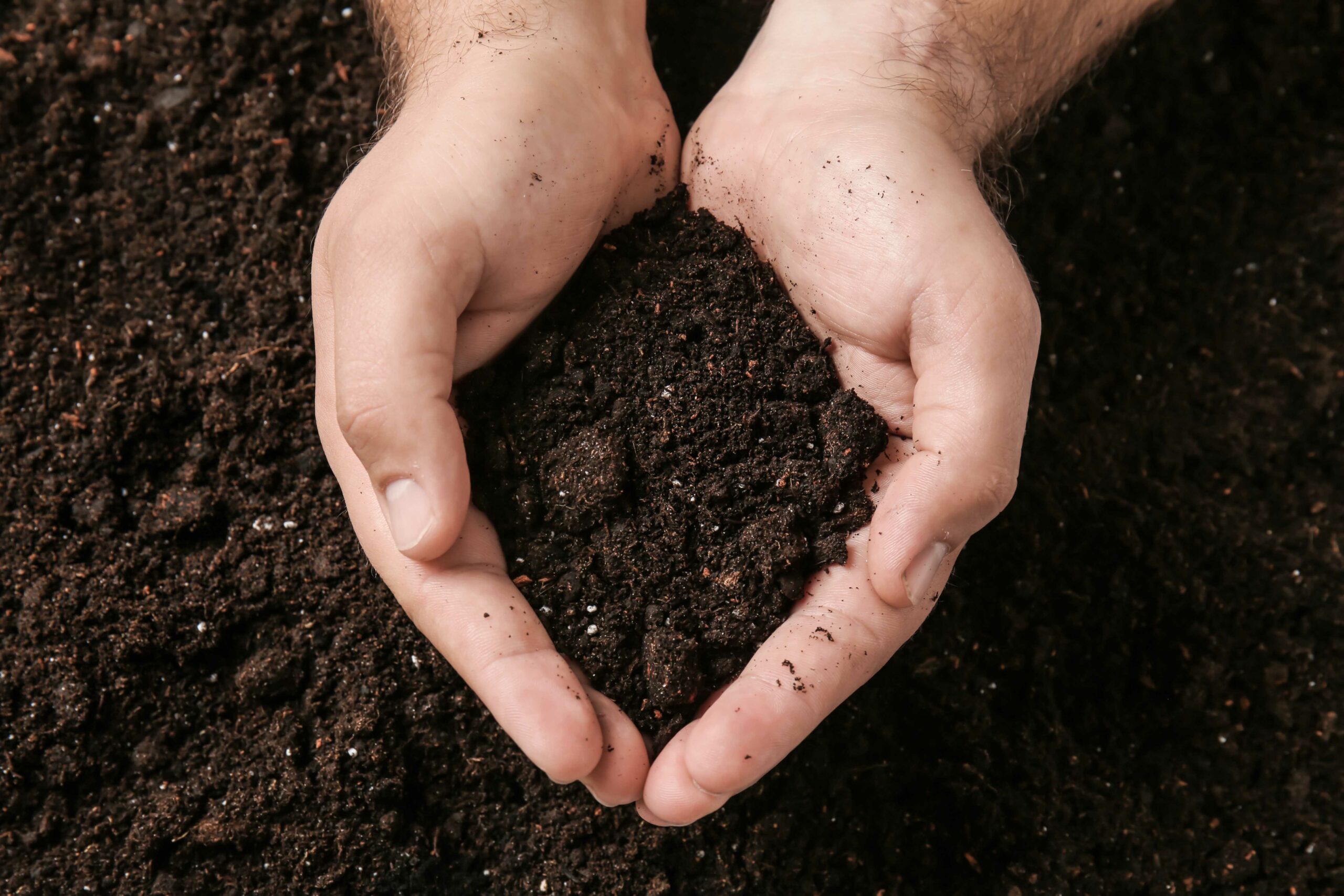 Each tonne of CreChar® added to an anaerobic digestion plant can save the UK over ten tonnes of CO2. We save carbon at every step of the way:
Together these effects make CreChar® a promising Carbon Dioxide Removal (CDR) technology. We are currently working to optimise CreChar®'s climate impact, and to establish partnerships with key industry and public stakeholders active in the European CDR market.